WELCOME TO EVERYTHING MOMMYLOVES!
MommyLoves having fun and feeling fabulous!  Here, you will find Everything MommyLoves! Novelty Maternity Shirts, Holiday Maternity Shirts, Twins Maternity, Mom Shirts, Fun Dad Shirts, Unique Baby Shower Ideas, and unconventional health fitness ideas can all be found here.  The unique, hip products you will find, and the articles you will read are conceived from our own experiences as Mommies-to-be, and Parents of beautiful children of our own. MommyLoves is proud to be the first Novelty Maternity company on the Internet born 3/13/2003. We have been growing strong for 14 Years, and are changing and maturing right along with our munchkins!  Join us…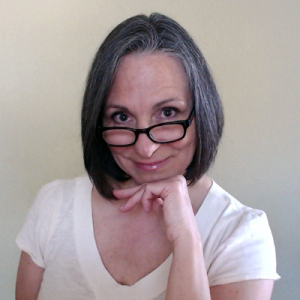 As a Mompreneur, I started MommyLoves after a fall when I was 8 months pregnant with my second child. With both legs in casts, I went through labor, delivery and caring for my newborn, toddler, husband and home.  3 months later, when my legs were healed and released from casts, I could finally walk, and enjoy my freedom and independence again, and I realized that, "If I can do this, I can do ANYTHING!"  MommyLoves was born 18 months later.  I sincerely hope you enjoy my story, and love wearing our fun designs on your bump!  

I have written several articles and guest posts on different sites around the web, so feel free to visit a few below, and let me know what you think!  As always we would love to laugh together and continue the conversation on Facebook, Twitter, Google+, LinkedIn and Pinterest.
Pour a cup of coffee or tea and Let's Chat!