Who Is Peeking Out This Window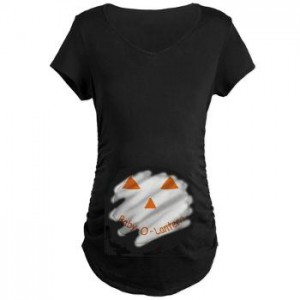 It seems like a toddler took a large eraser and rubbed out the front of this maternity shirt to reveal the little Baby-O-Lantern inside, peeking out to the world.
This is the newest Halloween Maternity Shirt design created by MommyLoves.
Halloween has always been the best holiday for novelty maternity shirts, because it's the only holiday we moms get to choose our own presents!
Really!
For more than 12 years, Halloween has been our busiest holiday season, and this year is shaping up to be no exception.  It is my favorite holiday as well….lots of cute kids, and sweets!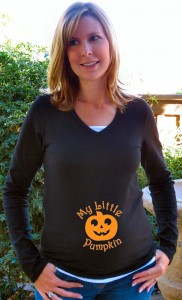 So, we hope you love this new design as much as we loved creating it, and watch out for those Witches!
Remember….
Never park in a Witches parking spot!  You will be toad!
😉
Happy Halloween!
P.S. 
Don't forget Mom and Dad!